Point Of Purchase
There's no other place where great printing can make an immediate impact like your in-store displays. From simple posters and signage to more elaborate displays, we can help you make an instant impact with great point of purchase campaigns.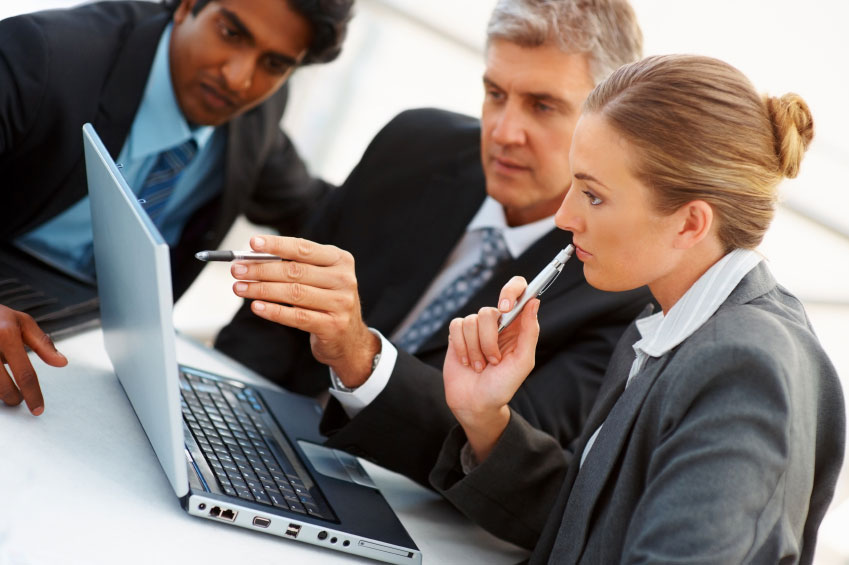 Business Packages
Shouldn't your stationery be as unique as your business? Give your company an engaging brand identity through professionally designed letterhead, envelopes and business cards.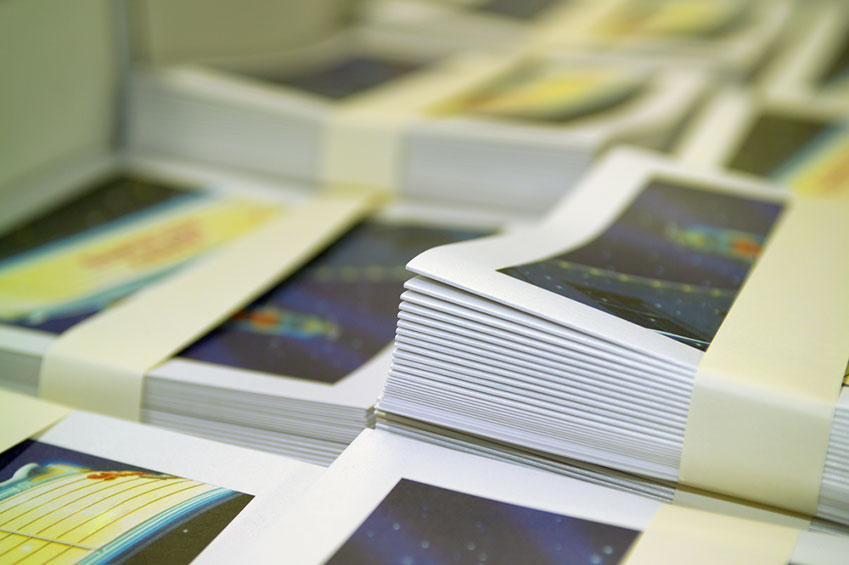 Brochures
With professional design and printing, our brochures are sure to sell. From the big idea to the small details, our team has years of experience to get the job done.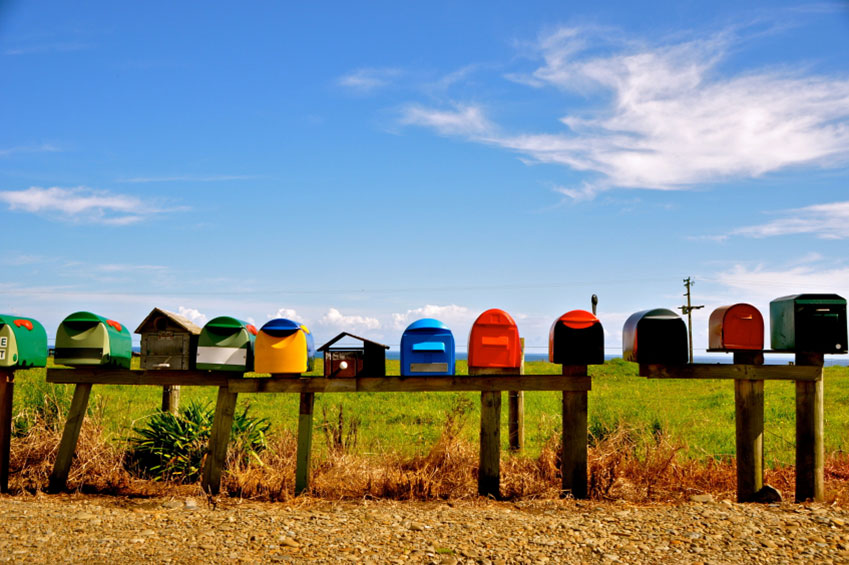 Variable Data Mailings
Business isn't built on nameless prospects, it's built on relationships with people. With our variable data printing, you can deliver a personalized piece, showing your supporters they're more than just another address.
Printing Concepts provides precision offset and digital printing services – serving Akron, Cleveland, and clients nationwide.
Simply Put
Since 1980, we've been providing on-time, high quality printing at competitive prices with leading-edge printing technology. Printing Concepts is located north of Akron and is only 20 minutes from Cleveland's southern suburbs.
Whatever it Takes Customer Service
Nobody's perfect, but we strive to be close. We're armed with long-term experience, a "whatever it takes" attitude, and a customer service representative dedicated to each Account Executive. Maybe your deadline has changed, or you decide to ship to a different destination. We'll come up with creative ideas and work with you to make it happen.
Multitude of In-House Services Save You Time and Money
Other printers may offer the same services, but we provide as many services as we can under one roof, so we're able to cut the time and costs of outsourcing. Whether it's mailing or book binding, foil stamping, embossing or die cutting, we do it all under one roof...even the laminating for plastic cards and key tags!
No Cookie-Cutter Organization, No Limits for You
Need a special solution for a unique project? Many of our employees have been with us for over 10 years and our sales people have experience in other areas of printing and graphics. We have a dedication to our high-quality objectives and an edge for providing creative ideas and unique solutions.
Customized Web-to-Print Services
Maintain corporate design standards, while allowing branches and departments to customize content and place their own orders. Maybe you need to change just one little thing on your next flier or business card, or you have a mailer that needs a small change of dates. You can login to your own business account, make your revisions, and send your order in minutes. It's that easy! We're set up to support franchisees as well as departmentalized corporations.